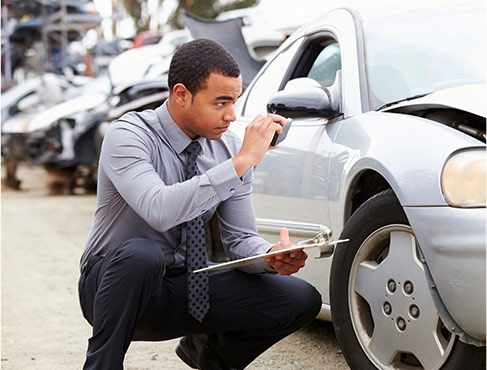 Auto insurance is an important purchase, but finding a policy and insurer to suit your needs isn't always easy.
At Claras Insurance Services, we provide you with quality coverage, so you drive with peace of mind.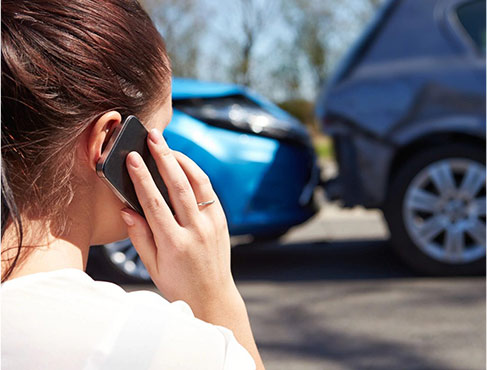 Everyone has different insurance needs. Save the hassle of doing your research on insurance policies. Let us do it for you.
We provide a range of flexible quotations through various insurance renewal products to ensure that we provide you the best coverage for affordable prices. We have years of insurance experience helping clients prepare for the unknown.
In addition to car insurance, we also offer motorcycle insurance and home insurance. An auto insurance policy is available with us to help cover the cost of the repairs to your vehicle and medical expenses in the event of an accident.
It helps you get your life back to normal as fast as possible while also alleviating the stress that is often associated with an auto accident. We have a range of insurance choices, and you can choose the right one for you.